Joshua L. Goldstein, Esq.
Los Angeles Immigration Lawyer
Based in downtown Los Angeles, Joshua L. Goldstein is the founding partner of the award-winning, internationally-known immigration law firm, the Goldstein Immigration Lawyers with offices in Los Angeles and Boston, Goldstein's firm is driven by his leadership, considerable experience, and stellar national reputation.
A member of the Los Angeles County Bar Association's Immigration section and the Southern California chapter of the American Immigration Lawyers Association (AILA), Goldstein has proven track record of winning a wide variety of complex immigration cases and is particularly focused on immigration delay lawsuits (Mandamus). His caseload also includes delay lawsuits, citizenship, green cards through marriage, and employment-based immigration.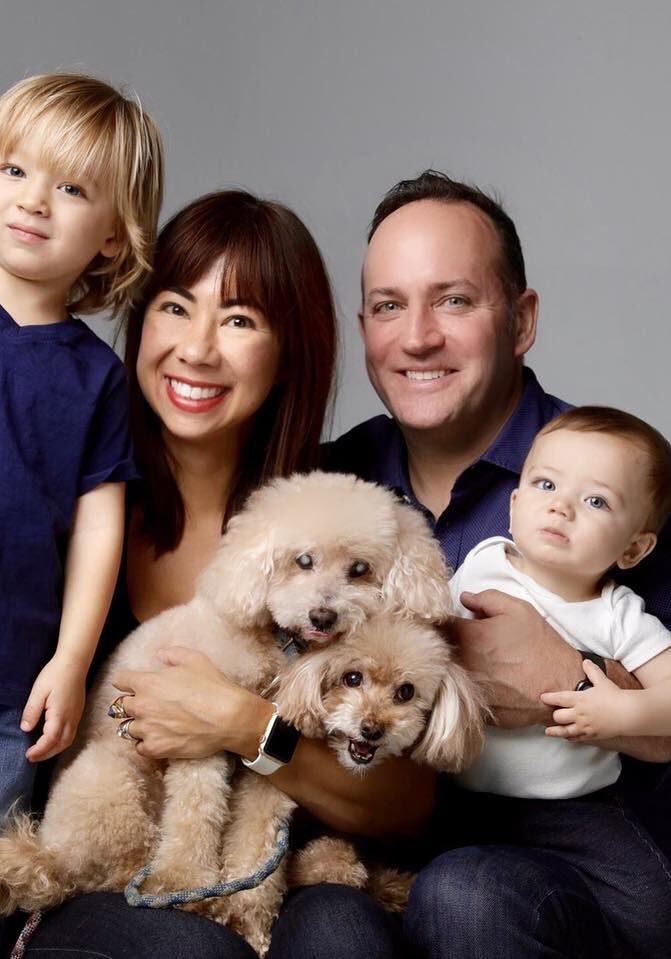 Where can I find the best immigration lawyer near me that can protect my rights?
Goldstein often lectures on immigration issues to national audiences, including the national conference of the AILA. He has authored publications on immigration law issues and appears frequently on national media on immigration topics. If you're wondering, "Where can I find the best immigration lawyer near me that can protect my rights?", you've come to the right place.
A graduate of Claremont McKenna College in Claremont, California, Josh lives on the east side of Los Angeles with his wife, son, and poodles. He is active at the Silver Lake Independent Jewish Community Center. Josh is a member of the Los Angeles Athletic Club, and when he's not working he enjoys playing tennis at Griffith Park.
Courts and Jurisdictions of Admissions